Bio
Beau W Beakhouse is a poet, filmmaker & curator based in Cardiff. His artistic practice returns to spatiality, spirituality, ecology, the post-colonial, language, dreams, and altered states.
He co-runs the small press/independent publisher
LUMIN
with
Sadia Pineda Hameed
, in particular producing the print publication for experimental and marginalised art LUMIN Journal, supported by the Welsh Books Council.
He has been commissioned by/worked with SHIFT, the Temple of Peace, Wales Millennium Centre, Arcade Cardiff, Where I'm Coming From, Literature Wales, Gentle/Radical, Radio Platfform, Made in Roath, Rawffest, G39 and additionally has published with Burning House Press, Theta-Wave, Artis Natura, Porridge, Wildeboy, Lucent Dreaming and a number of other online publications.
He runs experimental writing workshops, curates multi-disciplinary arts events and combines his personal and collaborative practices working in grassroots community settings, especially with arts organisation
Gentle/Radical
.
To find out more about my practice, scroll down and/or visit the selected projects page. For commissions, queries and collaborations contact me at
b.w.beakhouse@gmail.com
Poetry
'I project myself inside the plant stems growing in our garden and feel some sense of pulsation; of sunrise & night through a virescent cathedral cortex.'
Published on Burning House Press
My poetry takes influence from outlying, avant-garde poets and past movements, from spiritual practice, philosophies of Being (particularly in relation to ecology), post-coloniality, dreams, alternate states of consciousness and multi media performance.

Its forms and structures are shaped by 'open-field' poetics, allowing the lines and layout to dictate themselves, and for space to take its own place in the poem. Spatiality, absence, the in betweenness of space-that-ties-together, is a continuing preoccupation; the language often aiming to draw attention to a certain kind of silence, to the unspoken, the inexplicable.

I often develop or combine my poetry with film and artist moving image, as narration, in live performance, or as recordings and sound pieces.
'morphing with saturated hillsides his outline marked in the just-beyond of liferivers footsteps in the concertinaed crescents flowing shallow towards his concentric heart'
From La Femme (for Mario Santiago)
In the past I have collaborated with artists, other poets and filmmakers for joint works. My poetry is currently published in a number of print and online publication alongside two small pamphlets published with
LUMIN
. I am currently working on a larger collection of poetry.
Film
My filmmaking is preoccupied with the rhythms and patterns in unfolding natural environments; drawing consciousness throughout the whole body to and through the act of watching. This awareness is the crux of my cinema.

Whilst narrative and large-scale independent or alternative film has influenced and driven my interest in directing, experimental film and artist moving image have become my practice. 'Slow-cinema' -long takes and unspoken beauty- are techniques I rely on, but this is often combined with a narrative element: narration, a sound piece, or explanation. The balance of narrative and art cinema leads me into both sides of the film world.

My past films have appeared in exhibitions and events, and have been screened in conjunction with other projects. Recorded poetry or spoken word are often combined with visual backdrops & multi-media collaborative performances.

The films themselves often make reference to literature or text-based work, both my own and others. Sampling, extracting and repurposing are often a part of my practice.



Forthcoming films include:

Algae Galaxy - Working with a poem titled 'La Femme (for Mario Santiago)' the film, currently in pre-production, will focus on the non-humanness of algae, the habitats of psychedelic mushrooms, silence in forests and perspective shifts.

Green Desert - Narrates experiences with city parks, their relationships with absence and memory, their connections and disconnections with larger ecological systems and the small glimpses they offer into other worlds.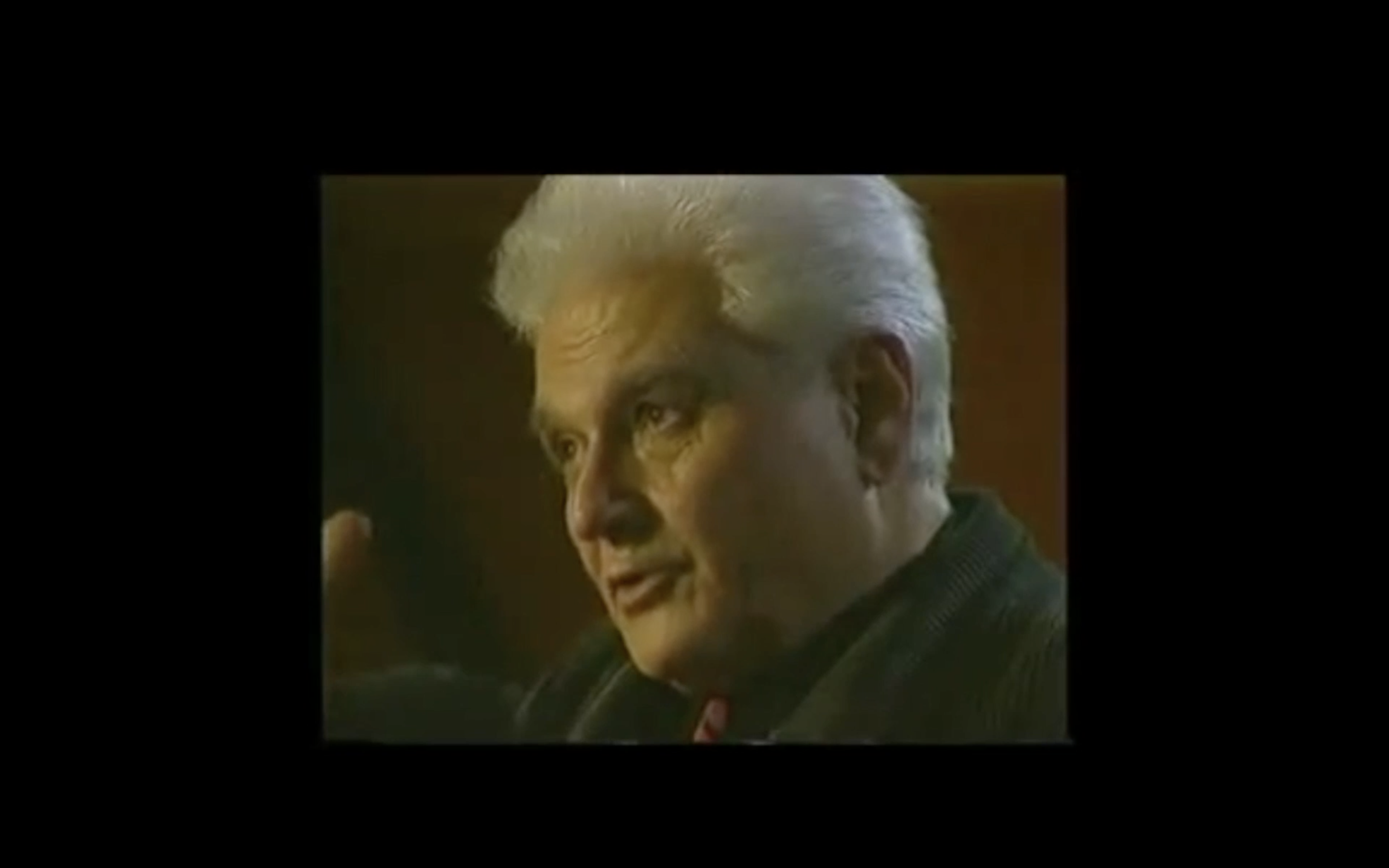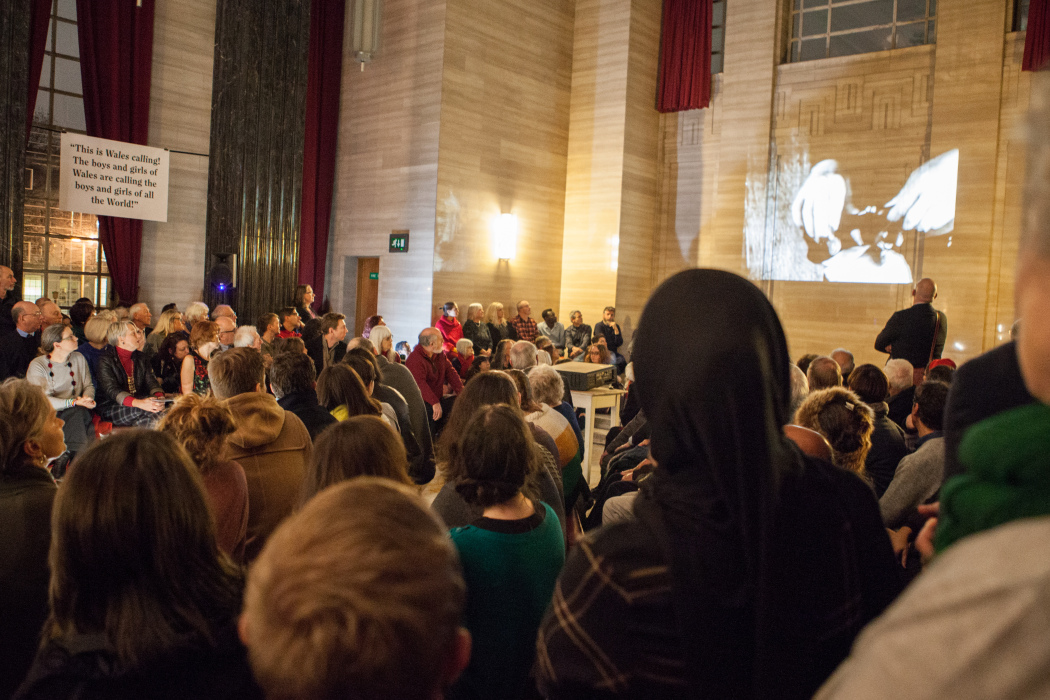 1a Inverness Residency
'Let us say yes to who or what turns up, before any determination, before any anticipation, before any identification, whether or not it has to do with a foreigner, an immigrant, an invited guest, or an unexpected visitor, whether or not the new arrival is the citizen of another country, a human, animal, or divine creature, a living or dead thing, male or female.'
Jacques Derrida from Of Hospitality
'A place of intersection and convergence: radical research into the philosophies of ecology' was a residency that took place for two weeks at the start of August 2019. Made in Roath's 1a Inverness Place became a space for research and experimentation, as I brought together a collection of books on ecology, spirituality and post-colonialism to rhizomatically explore the links between them.
Initially sparked by Gentle/Radical's event
Decolonising Environmentalism
held in July 2018, I looked into approaches that shift and decentre the privileging of western & anthropocentric viewpoints.
Alongside personal research, I had dialogues in the space with artists, architects, academics, and friends, allowing conversations to follow similar rhizomatic routes.
Jacques Derrida's conception of openness and 'hospitality' to those on the threshold formed my attitude to the space itself.
The work of postcolonial critics and people of colour, from Frantz Fanon, Gayatri Spivak and Édouard Glissant, to Wretched of the Earth, Rabab Ghazoul, Suzanne Dhaliwal and more informed, shaped and educated my research.
Alongside this the philosophy of object oriented ontology via Graham Harman &, in particular, the ecologically and artistically focused Timothy Morton were central, changing how I thought of the space and my attempts to continually acknowledge non-humanness.

Gilles Deleuze and Felix Guattari's concept of the rhizome (& similar views in the work of Édouard Glissant) became a way to conceptualise these connections.

To collate this research, I put together excerpts, images and texts that had shaped my thinking, combining them in a reader that, during a sharing day, I printed for and discussed with anyone who visited the space. I also created postcards and prints during the residency that I included in the reader, and those that wanted one could take away the collection for free. I shared some of my film work (Liminal occurrences of Buddleia & The Impossible 'No') on similar themes. The space itself was set up for meditation, reading or relaxation with an installed hexagon, plants and a small library.




The residency at 1a was a beginning for this research, and I hope to continue its working method, its form and openness in new settings, with new collaborators.

For more information, to commision or collaborate on future versions of this project please email b.w.beakhouse@gmail.com